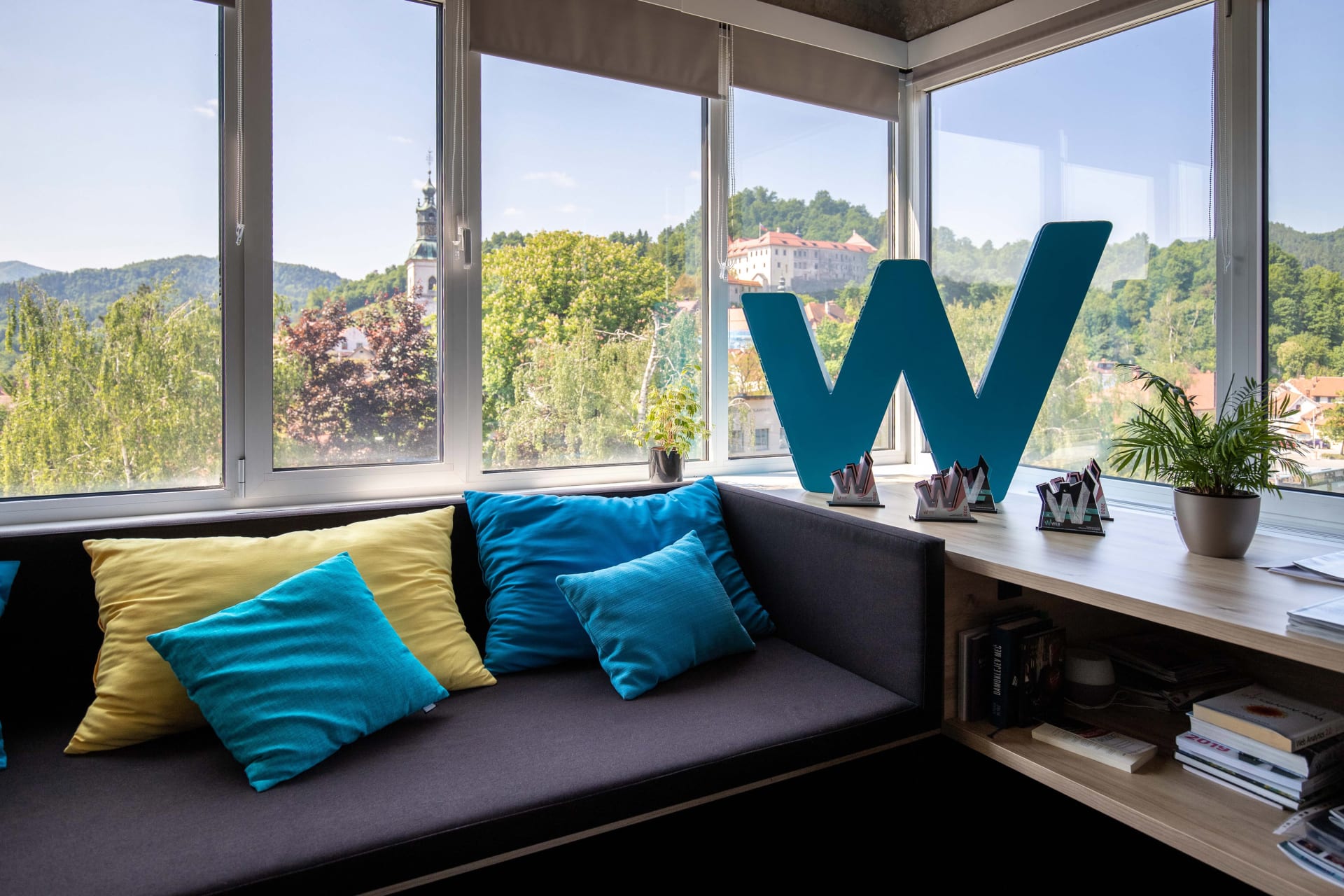 Chief Revenue Officer
Remote

Škofja Loka

,

Slovenia

Sales
Job description
The Opticrew is on the lookout for an experienced Chief Revenue Officer (CRO), whose mission would include strategic planning, business development and partnerships. Together with other members of the executive team, the CRO will work on executing our corporate strategic plan focusing on the expansion of customer segments and business partnerships.
Optiweb is a full-service digital agency with more than 14 years of experience. Our service portfolio includes digital marketing and search engine optimisation as well as design and development of websites, online stores, apps and configurators. Our projects are handled by more than 70 team members – digital marketing specialists, project managers, developers, web analysts, designers and many a creative mind. What they all have in common is their passion for discovering the newest online trends, exploring advanced technologies and tackling diverse digital challenges.

One of the main focuses of a CRO is company growth 📈. And this is also what Optiweb is focused on, as demonstrated by the chart below.
Job requirements
What is a Chief Revenue Officer in charge of?
Developing and executing our sales strategy

Developing financial plans (together with the team) and leading the team tasked with achieving them

Leading our sales team, executing yearly interviews with team members and looking for new coworkers

Looking for new sales approaches

Taking part in developing new services and products

Actively expanding our business network

Looking for new clients in the field of online solutions and digital services

Taking care of key client satisfaction

Supporting our project managers, especially in the sales field

Monitoring the newest trends in the field of website development and digital marketing

Preparing offers and contracts with the help of coworkers
The CRO has the ultimate responsibility for aligning the efforts of all revenue-generating departments, building strategic partnerships and helping to improve the company's profitability and success.
This position is perfect for you if:
you love to motivate, mentor and guide your colleagues;

you have experience in (co-)managing a company and can make strategic decisions;

you aren't afraid of questions such as how to successfully penetrate foreign markets.
What do we expect from you?
Ability to think strategically

Ability to lead and motivate

Ability to think (self-)critically

Knowledge of digital marketing and website development

Good English skills (oral and in writing)

A wide network of contacts

Outstanding negotiation and communicative skills

Good understanding of business operations, models, etc.

Ability to ask the right questions

Organisation skills and ability to stick to deadlines

We offer, you get:

A flexible schedule and work location: Škofja Loka and your remote office

A competitive salary and other financial benefits (above-average compensation for remote work as well maximum reimbursement for lunch and travel expenses, yearly bonuses based on performance)


Working with some of the most prominent Slovenian and foreign companies

Education, education funding, and mentorship provided by a senior team member

Transparency and people-first culture: transparent communication about the company (both in terms of finances and procedure-wise), a "people-first" culture (a relaxed work environment, many sports activities, a great work atmosphere, and a top team…)
We have a clear vision of where we want to be 8 years from now. Could it match yours? Click here to find out!

Are you the right person for this challenge? We can't wait to meet you! (If not, you can still think about your friend or colleague and let them know about this great opportunity ;)). 

We accept applications until a position is filled. You can apply in English or Slovene.